McAvoy's Grill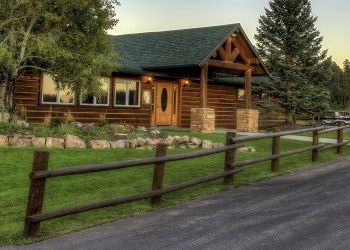 The Restaurant and Grill at The Golf Club at Devils Tower is open to the public. We invite you to come in to enjoy a great meal and our senic vistas.
Fall hours are:
Monday - Saturday 11am - 2pm
Friday - Saturday evening 5pm - 8pm
Sunday: Closed
*Members enjoy dining at their convenience with a 24 hour advance reservation.
Daily lunch specials Monday - Friday and Friday night specials
If you have any questions, please call 307-467-5773.